What will you learn in this course?
In this short course, you will learn the basics of time signatures.
You will learn what the numbers in a time signature mean and how time signatures are constructed.
You will also learn how the note values relate to time signatures.
This will help you when playing guitars rhythms or when learning to read music.
This course is great for any musician regardless of the instrument that you play.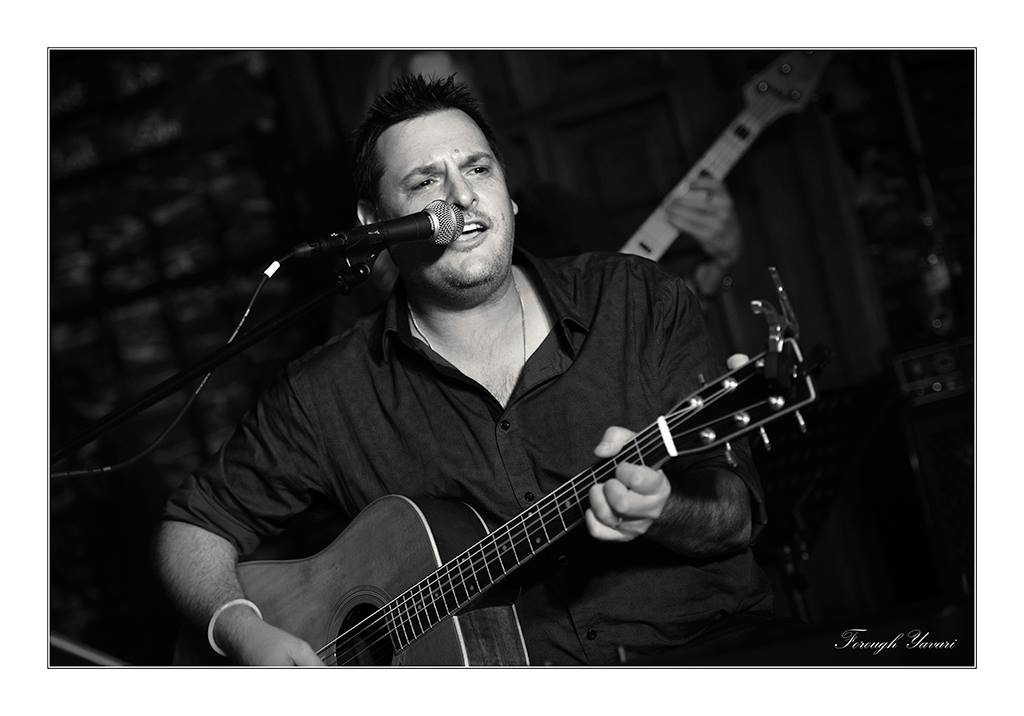 Hi, I'm Chris Richter
I have been playing not just guitar but many instruments for over 25 years. It is my passion. Having music in my life has given me the chance to meet amazing people, perform in front of thousand upon thousands of people and tour with bands across the world. Music is all about the experiences and I want to give as many people as I can the chance to experience the incredible moments that music can create.
Trust me on this, pick up a guitar and see what happens
Here's how the enrolment process works
Step 1: You'll visit the checkout page and enter your payment information.
Step 2: You'll be asked to create an account on this site, where you will access your program and its courses.
Step 3: That's it! Once you complete your purchase and account, you will be directed right to your course homepage where you can start the program right away!