Let's Write a Song in 3 Days!
Writing a song can be quite daunting. It can also be a very long and exhausting process. BUT it doesn't have to be. Writing a song should be fun and easy. One of the things I would find when writing a tune over a period of a few weeks is that I would lose my inspiration. By the time my song would be close to being finished I was already moving on to another fresh, new song with a new wave of inspiration. That way of writing created a pile of unfinished songs and gave me a lack of motivation because nothing was getting done.
That is until I decided to challenge myself, set a time frame and work within that to produce a finished song. It worked, I started finishing my songs more efficiently and most importantly, I was happy with the finished product. I didn't lose inspiration for each song I wrote because I wasn't spending days and even weeks trying to perfect every tiny little detail. Now when I'm writing my music I'm almost always happy with how it ends and I want to share this process with as many musicians as possible. This writing process has changed my productivity and leveled up my writing skills.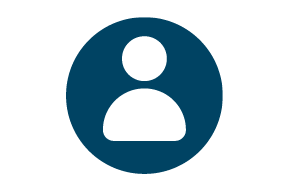 David
"Chris takes the listener on a guided tour through the creative swamp of expressing human experience in words and music. You can hear how his thought process interacts with ideas, and how having a conceptual framework can help mold these often abstract thoughts into order. If you want a structured methodology to help kick-start your inspirational or creative juices into the realm of song writing... you should do this course."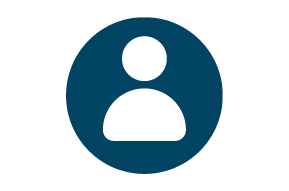 Luke
"Very good course. Sounds like he has lots of experience. To the point and succinct which I imagine would be quite hard in music as each element could have hours spent explaining. Another lecture or course that would be cool and beneficial would be to elaborate on how to play different styles of music and the different elements that make up those styles which could be used as the progression from this course. Roman numerals or numbers would be handy under the chords when designing the chords progression for the song. Was very insightful and I plan to use this to assist in song writing. Thank you!"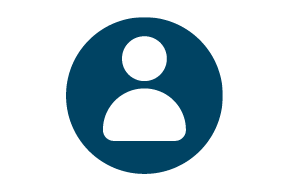 Steve
"Straight forward and easy to follow I will put this into practice and try some lyrics with your backing track"
Hi, I'm Chris Richter,
I have been playing not just guitar but many instruments for over 25 years. It is my passion. Having music in my life has given me the chance to meet amazing people, perform in front of thousand upon thousands of people and tour with bands across the world. Music is all about the experiences and I want to give as many people as I can the chance to experience the incredible moments that music can create.
Trust me on this, start writing and see what happens
Don't Forget Your Discount!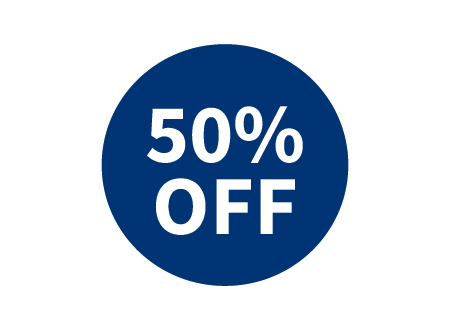 Your Discount Code:
HTWAS50
*Enter this code at the checkout. Offer ends August 31st 2021*