Learn Music Whenever And Wherever You Are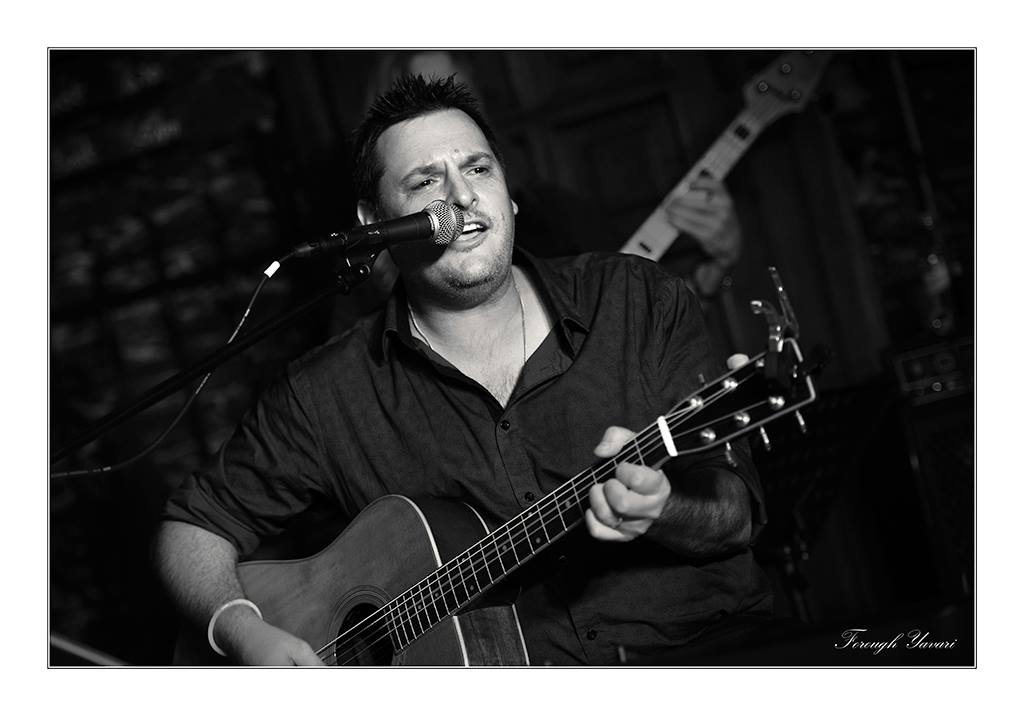 Meet Your Teacher: Hi, I'm Chris Richter
I have been playing not just guitar but many instruments for over 25 years. It is my passion. Having music in my life has given me the chance to meet amazing people, perform in front of thousand upon thousands of people and tour with bands across the world. Music is all about the experiences and I want to give as many people as I can the chance to experience the incredible moments that music can create.
Trust me on this, pick up a guitar and see what happens
Explore Our Courses
The best part about these courses, you can access them whenever and wherever you like!
Take your time. Have fun with the process. Love the result.